The American Dream awaits
LIVING IN THE HEART OF TEXAS
Welcome to Live Lone Star Communities! Where modern living and southern hospitality go hand-in-hand. Let us introduce you to our modern, resort style communities across Texas that are redefining the American Dream. 
Whether you are a young family starting out or empty nesters entering retirement, everyone deserves the opportunity to live in an affordable, safe community with everything 21st century living has to offer. Our manufactured home communities offer you the opportunity to own your own home, enjoy an amenity-rich lifestyle, and low-maintenance without the additional financial burdens of land ownership and property taxes.  Our communities provide people the opportunity to enjoy the benefits of living in a resort style community while achieving home ownership and financial flexibility.  
Introducing Texans to a new way of living.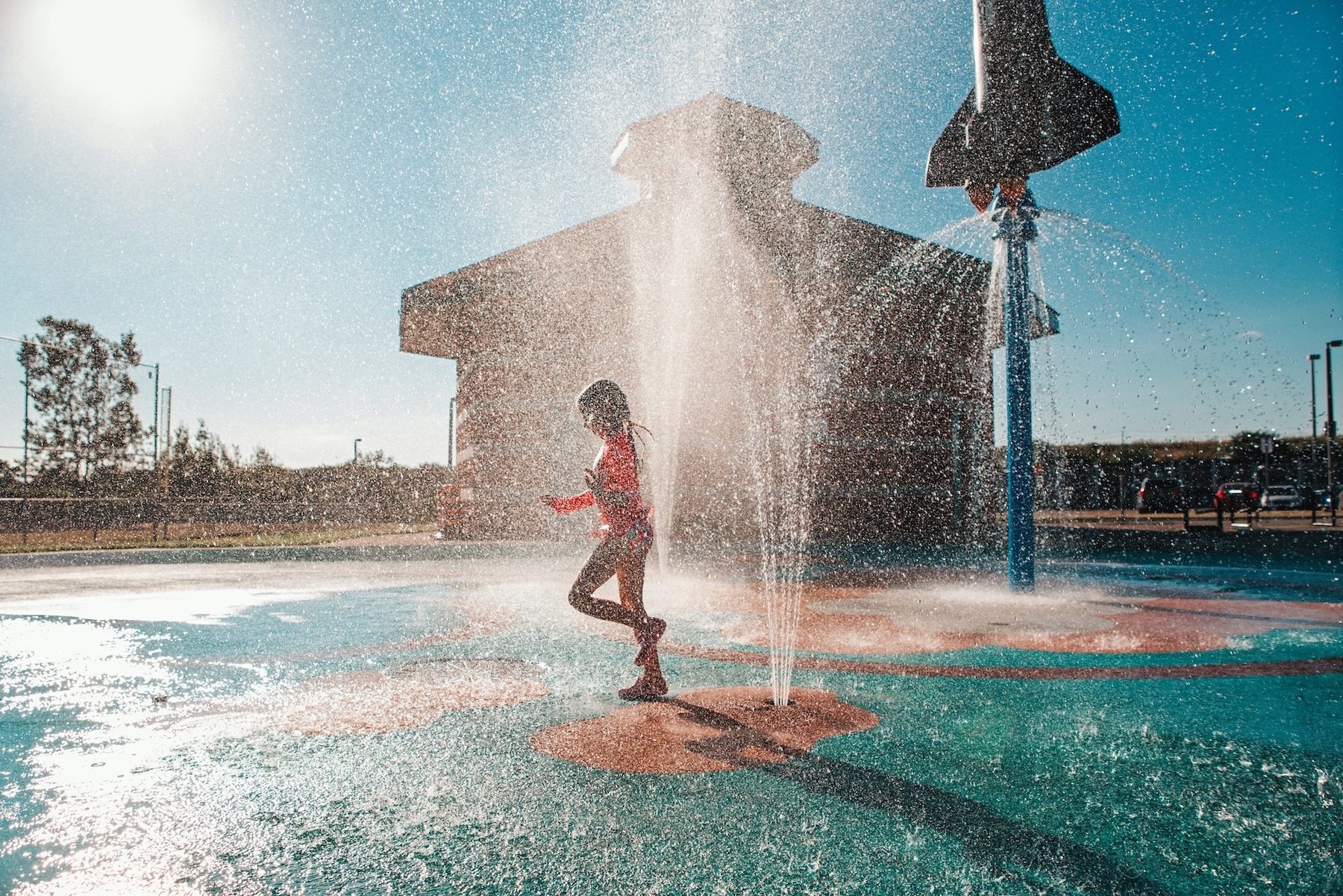 We believe life, liberty and the pursuit of happiness are not ideals of our past, but what our future continues to be built upon. Pride in home ownership is essential to the American Dream.
Our vision is to provide families affordable home ownership in communities that embody our southern hospitality and provide a sense of place for our residents. Just as the Lone Star represents ALL of Texas and stands for our unity, so do our communities.
Each of our communities across Texas offer a family-friendly, resort lifestyle featuring a community clubhouse with common areas such as game room, business center, fitness center, and library. Our residents have access to resort style swimming pools, splash pads, pavilions, sport courts, dog parks, walking trails, playgrounds, and meticulously maintained grounds.
Security is paramount to the quality of life our communities provide. Each of our mobile home communities are gated and professionally monitored by surveillance cameras throughout the property seven-days-a-week.